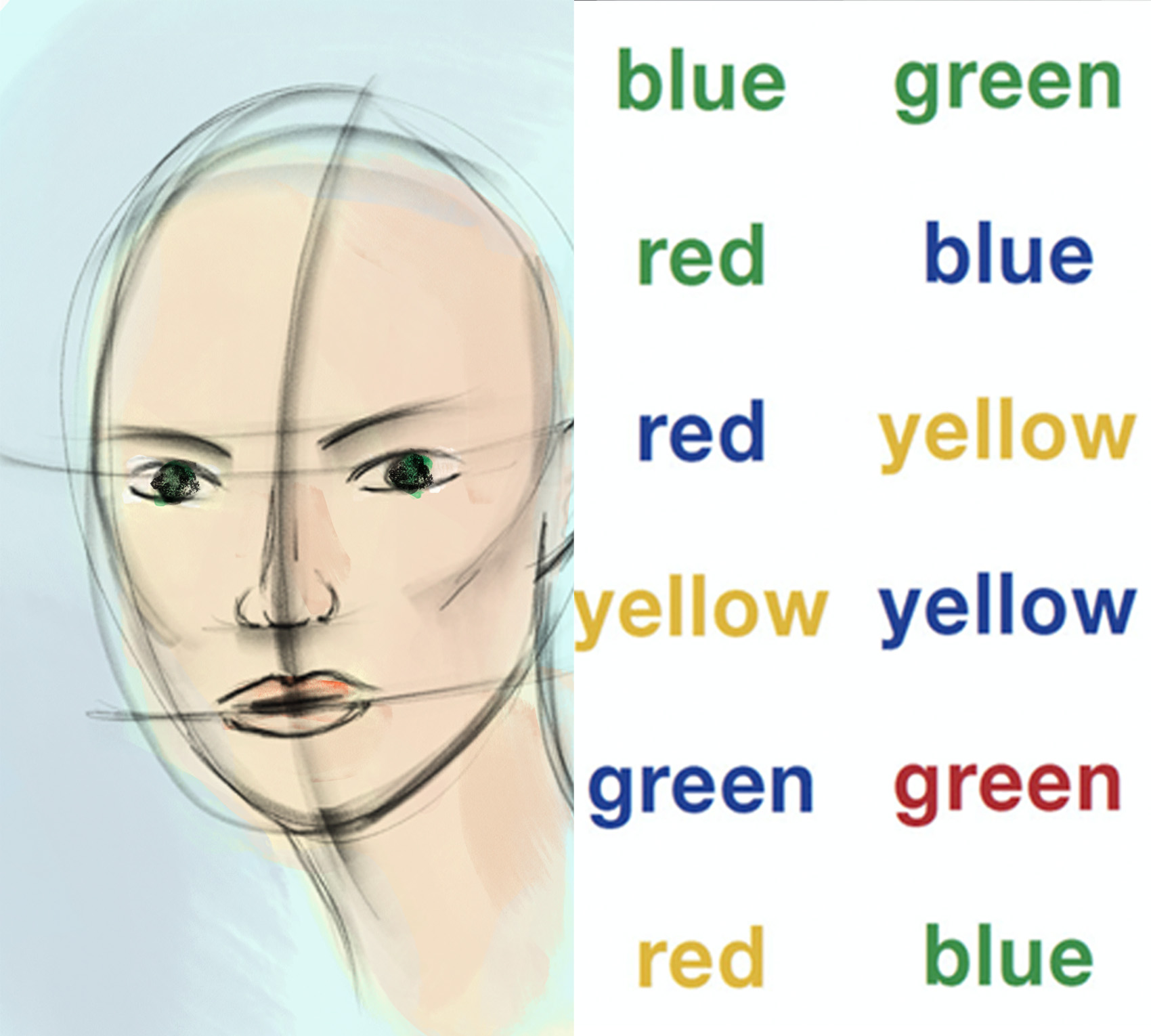 Those of us who are sighted rely immensely on our visual system to know and understand the world. Vision even impacts our other senses: How food looks, for instance, changes how tasty we find it (i.e., red food is often perceived to be sweeter than other food).
Now think about how much vision impacts your day-to-day interactions with other people. Whatever else we may be experts at (cars, birds, wine), we are all super-experts when it comes to one particular object in our world – the human face. Each of us sees thousands of faces over the course of our lives, and the brain even has a region dedicated to facial recognition. But the visual world is not perceived directly – our perception of what we are seeing is only as good as the inferences we make about the world based on past experience. And sometimes these inferences, grounded in the biology of our visual system and our experience, just fail us. Was that job candidate actually not qualified, or did you make an incorrect assumption based on the configuration of the features of their face, something you weren't even aware of?
Here, you will learn about visual biases so that you can make better decisions in life and at work. The good news is that once we know our vision is fallible, we can, to some extent, work to recognize when it might be leading us astray. We can question our intuitions. We can even act in opposition to them.
Learn about how our vision impacts our implicit bias and how we can outsmart it in this set of modules.