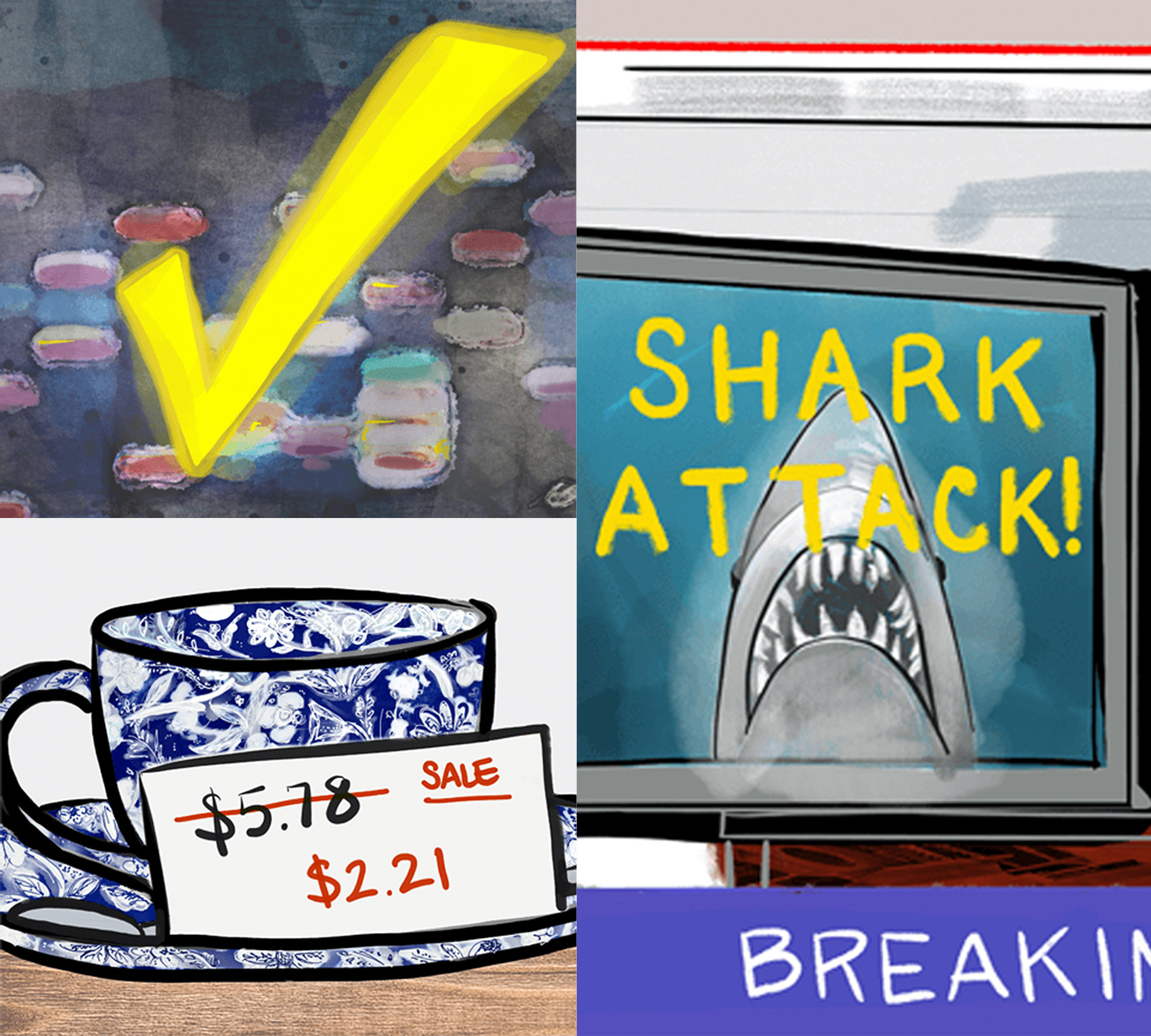 Common cognitive biases
Topic
Humans, like other life forms, are the result of millions of years of evolution. For the most part, evolution has set us up for success in the world today. Our brains and behaviors have been shaped to help us survive, even thrive.
But what used to be advantageous for us in the past is not always advantageous to us today; unfortunately, our brains don't seem to have caught up to this idea yet!
Here's an example: our ancestors lived in close-knit bands of people. We protected ourselves from marauders by learning to be suspicious of people who are not like us, those people not from our tribe.
But we no longer live in tiny groups of similar humans, and, even if we do, so many of us are professionally and socially connected to hundreds, even thousands of people all over the world. The original strategy of "run from difference" needed to shift when we realized the value of interacting with others quite different from us.
As the key point of Darwin's Origin of Species is sometimes paraphrased, "It is not the strongest who will survive, nor the most intelligent, but the ones who are most adaptive to change."
Discover some of the common cognitive mistakes our brains have evolved to make in the modules below. Ask yourself how they may play a role in your own actions and the potential costs from them you may needlessly bear. Learn what you might do about them.
No matter our personality or profession, we can all agree that it's smart to attend to the progress of science and become aware of the quirks of human cognition.