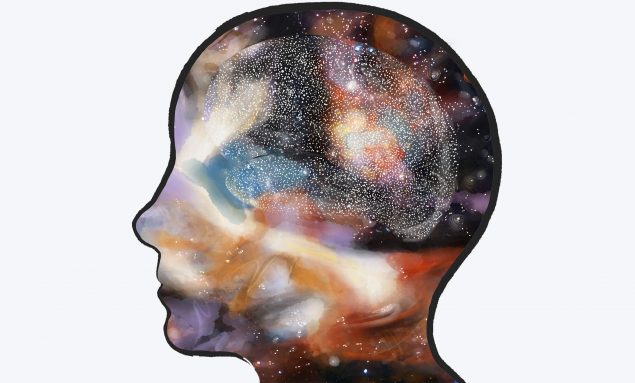 The Universe Inside Your Mind
Video
400 years ago, we began to examine the universe and challenge our beliefs about our place within it. Are investigations of the universe inside our minds any different?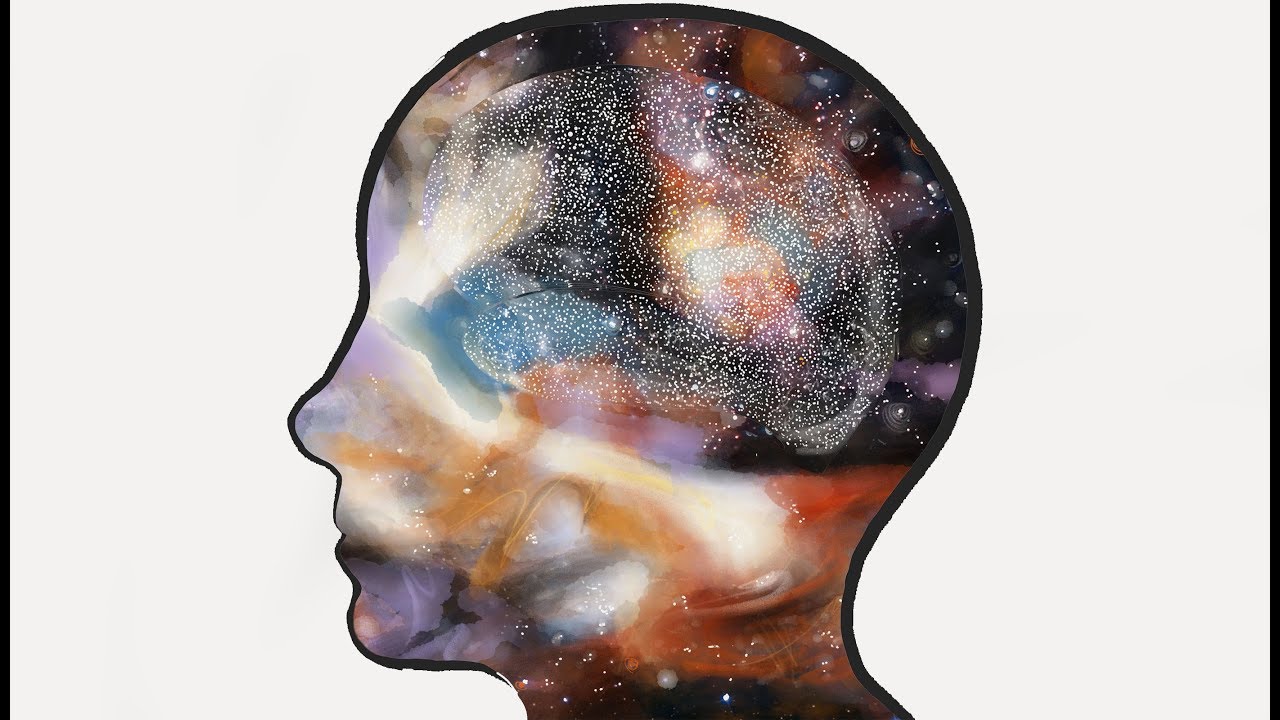 The Universe Inside Your Mind
Play video
Dive deeper
Extra materials if you want to learn more
Credits
The Universe Inside was created and developed by Mahzarin Banaji and Olivia Kang with funding from PwC and Harvard University.
Narration by Mahzarin Banaji
Artwork by Olivia Kang
Camera & Editing by Evan Younger
Music by Big Score Audio and Tiny Music via Premium Beat
© 2017 President and Fellows of Harvard College