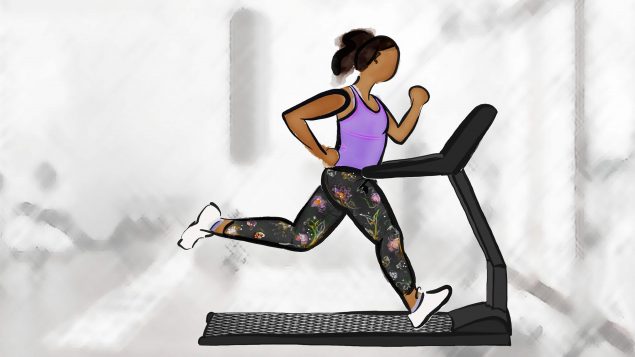 Moral Credentialing
Podcast
We work out, then pig out. We donate to charity, then indulge in retail therapy. Does this also happen with our good deeds? How can we avoid bringing our moral scorecards to the workplace?
References
Effron, D. A., Cameron, J. S., & Monin, B. (2009). Endorsing Obama licenses favoring whites. Journal of Experimental Social Psychology, 45(3), 590-593.
Khan, U., & Dhar, R. (2006). Licensing effect in consumer choice. Journal of Marketing Research, 43(2), 259-266.
Mazar, N., & Zhong, C. B. (2010). Do green products make us better people? Psychological Science, 21(4), 494-498.
Monin, B., & Miller, D. T. (2001). Moral credentials and the expression of prejudice. Journal of Personality and Social Psychology, 81(1), 33.
Credits
Moral Credentialing was created and developed by Mahzarin Banaji and Olivia Kang with funding from PwC and Harvard University.
Narration by Olivia Kang, featuring Sa-Kiera Hudson (Harvard University)
Sound Editing & Mixing by Evan Younger
Music by Miracles of Modern Science
Artwork by Olivia Kang
Research Assistant: Timothy Carroll
© 2017 President and Fellows of Harvard College