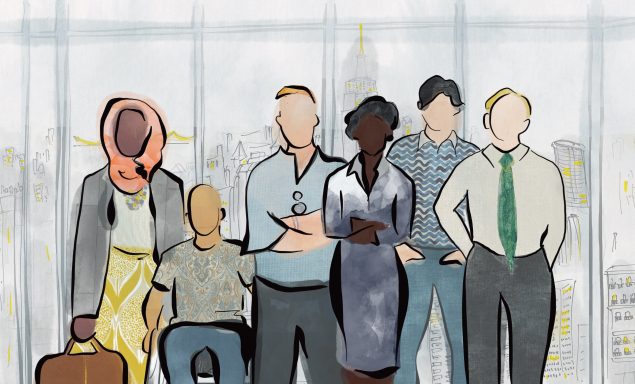 How well can you read a face?
Interactive
Do you know what "competence" looks like? Try this quiz, based on Professor Alexander Todorov's 2005 experiment, to learn what your impressions predict.
You'll see pictures of two people. As quickly as you can, select the person you think looks more competent (efficient, capable, talented).
Dive deeper
Extra materials if you want to learn more
Related modules