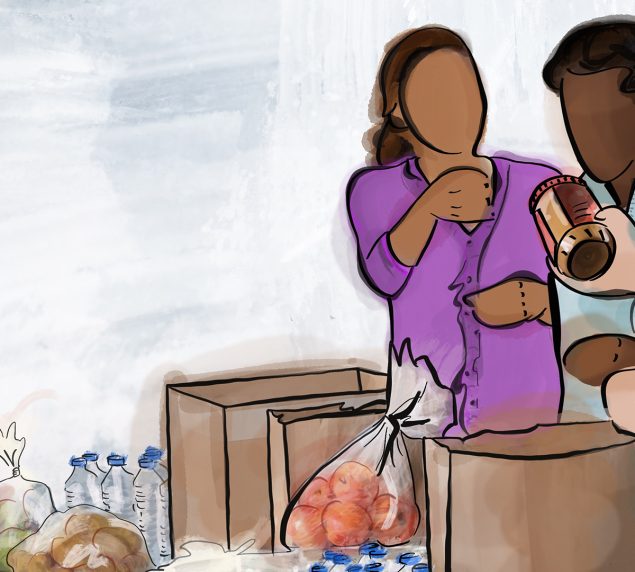 4 Ways to Manage Stress
Video
How can we better manage stress? Stress expert Professor Katie McLaughlin weighs in.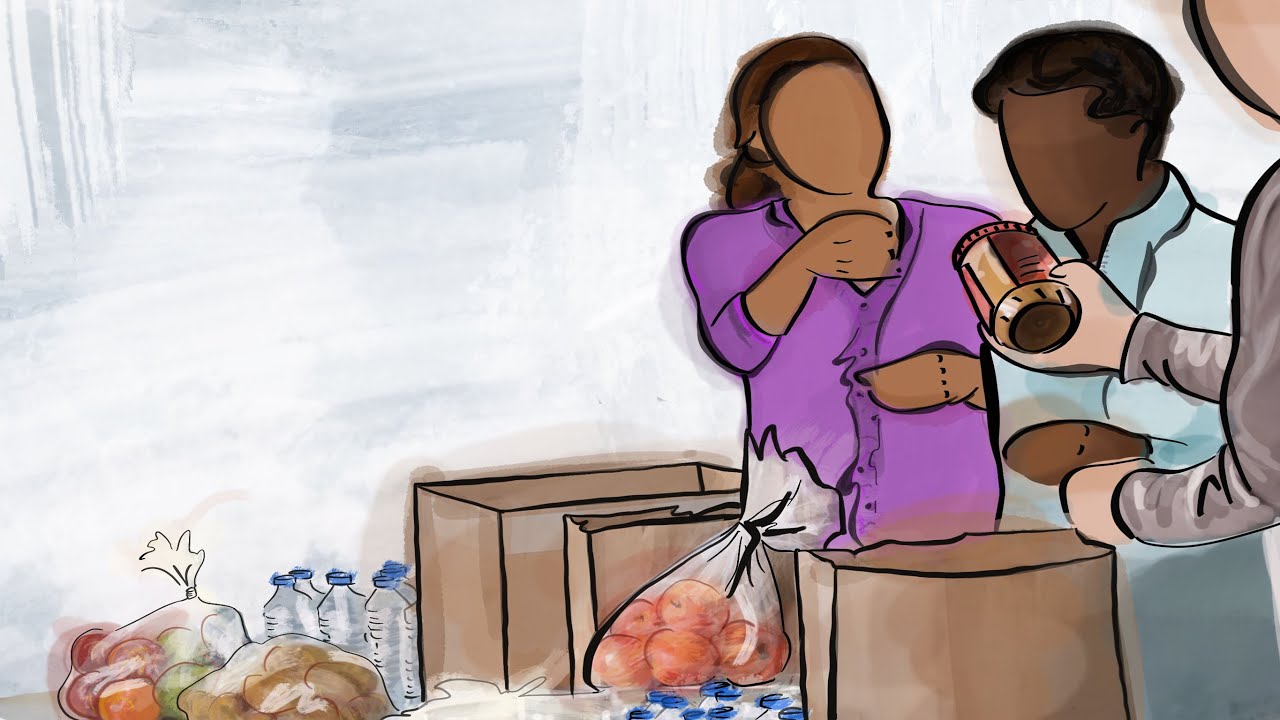 4 Ways to Manage Stress
Play video
Dive deeper
Extra materials if you want to learn more
Related modules
References
Brooks, A. W. (2014). Get excited: Reappraising pre-performance anxiety as excitement. Journal of Experimental Psychology: General, 143(3), 1144.
Freeman, D., Sheaves, B., Goodwin, G. M., Yu, L. M., Nickless, A., Harrison, P. J., … & Hinds, C. (2017). The effects of improving sleep on mental health (OASIS): a randomised controlled trial with mediation analysis. The Lancet Psychiatry, 4(10), 749-758.
Bryant, P. A., Trinder, J., & Curtis, N. (2004). Sick and tired: does sleep have a vital role in the immune system?. Nature Reviews Immunology, 4(6), 457.
Mauss, I. B., Cook, C. L., Cheng, J. Y., & Gross, J. J. (2007). Individual differences in cognitive reappraisal: Experiential and physiological responses to an anger provocation. International Journal of Psychophysiology, 66(2), 116-124.
Ozbay, F., Johnson, D. C., Dimoulas, E., Morgan III, C. A., Charney, D., & Southwick, S. (2007). Social support and resilience to stress: from neurobiology to clinical practice. Psychiatry (Edgemont), 4(5), 35.
Poulin, M. J., Brown, S. L., Dillard, A. J., & Smith, D. M. (2013). Giving to others and the association between stress and mortality. American Journal of Public Health, 103(9), 1649-1655.
Credits
"4 Ways to Manage Stress" was created and developed by Olivia Kang, Kirsten Morehouse, Evan Younger, and Mahzarin Banaji, and features Professor Katie McLaughlin (Harvard University).
Support for Outsmarting Implicit Bias comes from Harvard University, PwC, and Johnson & Johnson.
Camera and Editing by Evan Younger, Kirsten Morehouse, and Olivia Kang
Artwork by Olivia Kang
Video Footage by Storyblocks
Music by Tiny Music and Ben Beiny via Premium Beat