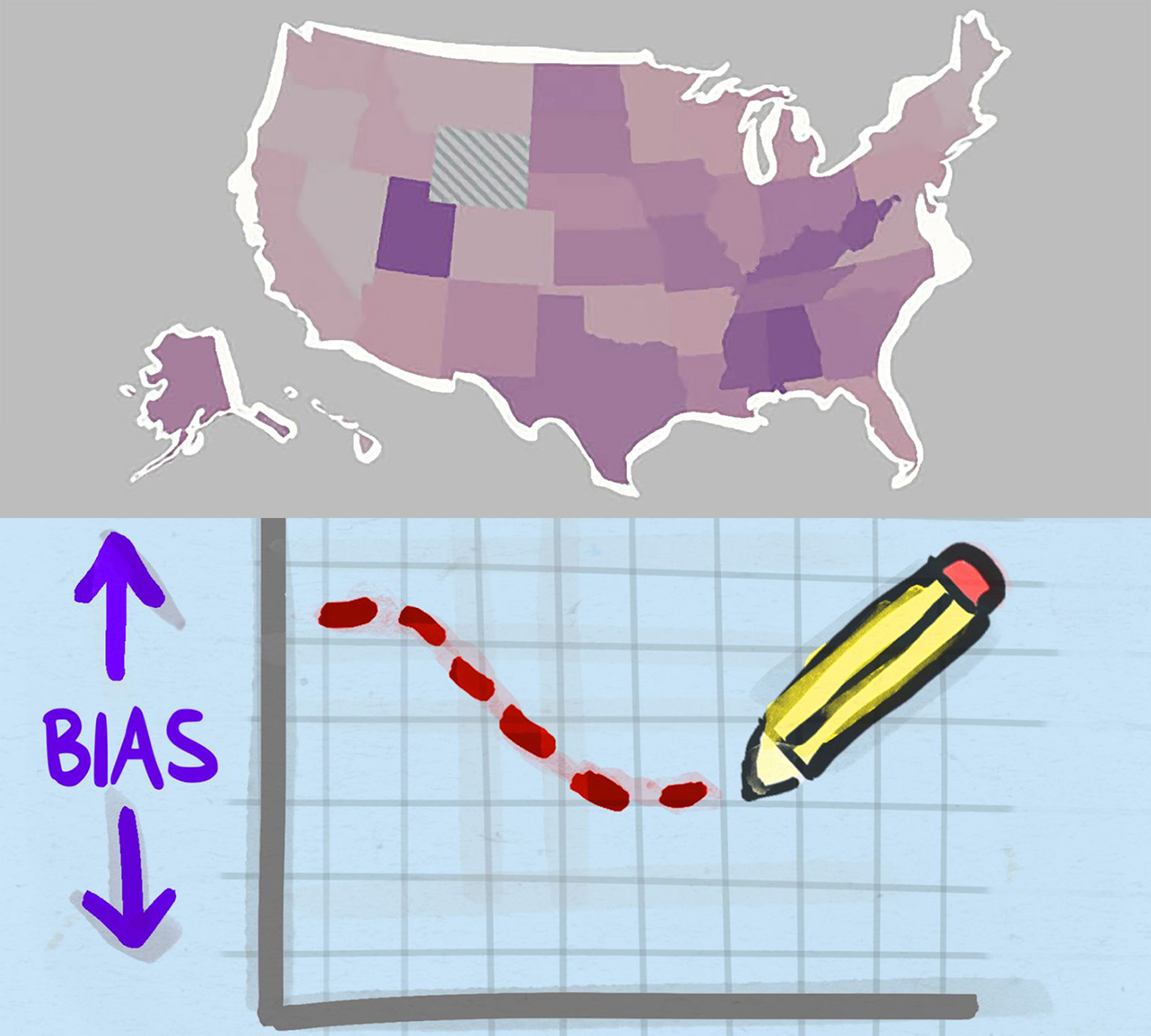 Unit 6:

Can Implicit Bias change?
Introduction
Psychologists have traditionally studied explicit attitudes and beliefs about social groups (age, gender, race/ethnicity, sexuality, disability, body weight etc.) by simply asking people about them. Repeated surveys have uncovered that our stated attitudes and beliefs about outgroups (people different from us) have been changing toward more neutral, unbiased, responses.
In other words, we are witnessing a clear drop off in reported prejudices, at least in the United States.
But what about our implicit attitudes and stereotypes? These less conscious, more automatic attitudes and beliefs can't be measured using survey questions. Instead, psychologists use tools like the Implicit Association Test to see if and how our implicit biases are changing.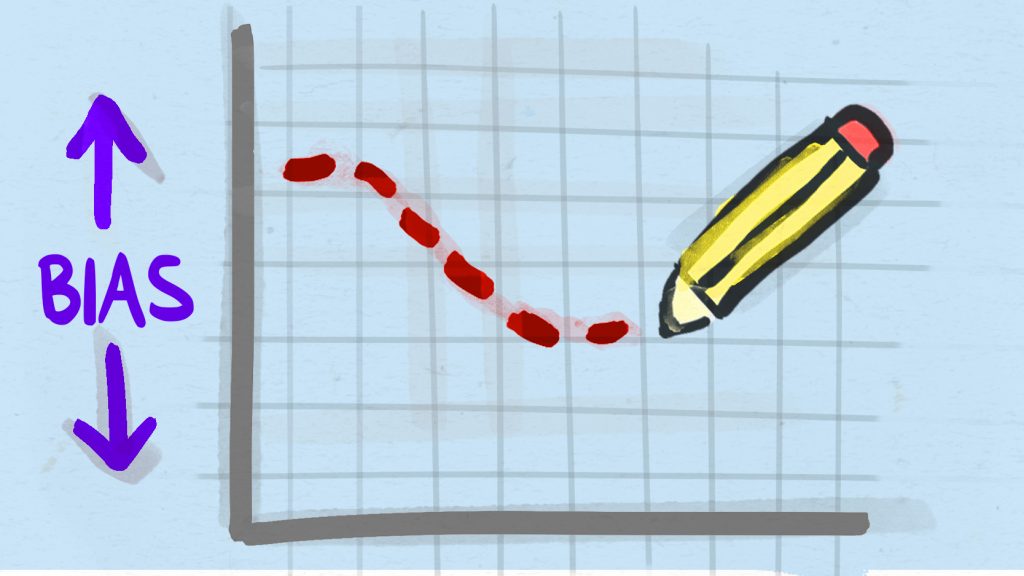 Module 1 of 3
You Predict: Where Is Bias in America Headed?
Interactive
How have various implicit biases changed in the U.S. over time? Draw your predictions and compare them with the real data!
Highlights
Key takeaways from this module
Implicit biases were thought to be resistant to change; however, data show that they can change
Implicit anti-gay bias has decreased by 64% in less than 15 years.
Implicit race bias (both anti-Black and anti-dark skin bias) has also decreased, by 25% in the same time frame.
That these implicit biases are changing towards neutrality is proof that bias can change - but the speed and direction of change is up to us.
Test your knowledge
The bias that has reduced the most between 2007-2020 is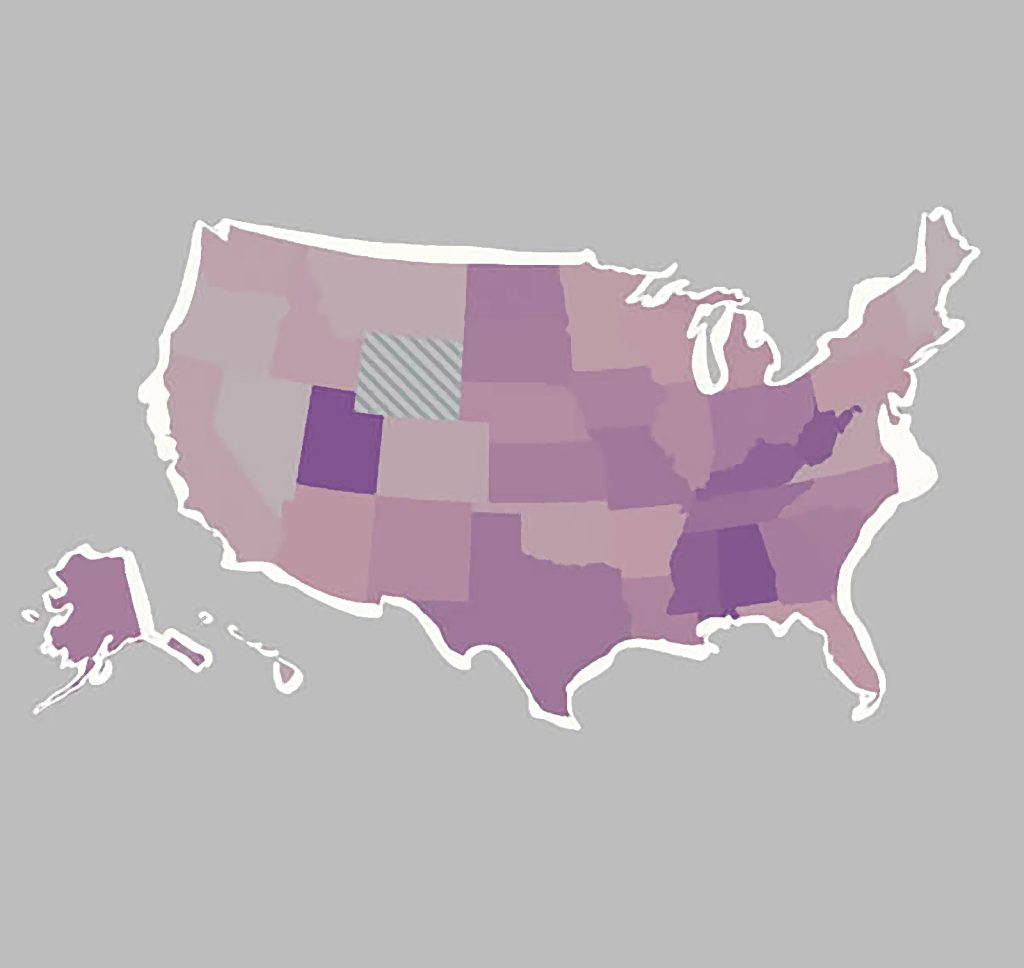 Module 2 of 3
Changes in Bias Across America: An Explorable Map
Interactive
Research suggests that Americans are showing a reduction in some implicit biases. Explore interactive maps to see what's changing and what's not.
Highlights
Key takeaways from this module
While we know that implicit bias is changing, how, why, and when are open questions.
It appears that all demographic groups (male and female, old and young, Black and White, gay and straight, liberal and conservative) are becoming less biased.
Two groups are changing faster toward neutrality than others: younger people and self-reported political liberals – more so than older people and political conservatives
While anti-gay bias has changed dramatically in the past decade, other biases like disability and body weight bias are not changing much at all. They remain at about the same level of negativity as they were in 2007.
Test your knowledge
Data from millions of Implicit Association Tests taken across the United States from 2007-2020 show that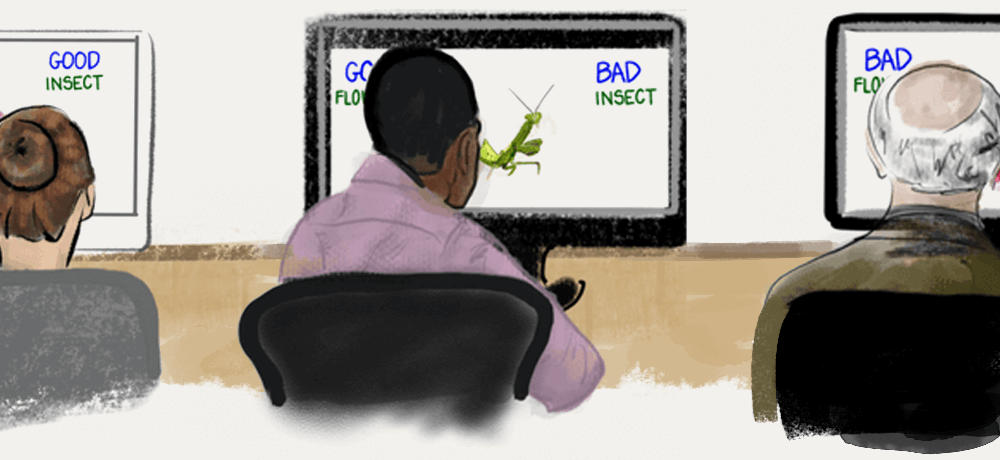 Module 3 of 3
Traditional "diversity training" is out. Now what?
Article
Data collected between 1970-2002 suggest that traditional mandatory trainings don't work and can even backfire. How do we create education that works?
Highlights
Key takeaways from this module
Mandatory diversity training doesn't appear to impact diversity in an organization.
Some kinds of diversity or bias education seem to produce better effects than others: (a) Culturally based training works better than training focused on discrimination law; and (b) voluntary diversity training appears to be more effective than mandatory training.
When building educational material: 1) Don't make diversity education moralistic and finger-pointing – rely on the science.
2) Speaking about your own bias can be helpful in demonstrating what the data show so well: that we are all biased in one way or another.
3) Speak about outsmarting implicit bias as having two goals: (a) to improve the quality of work (i.e., accuracy or fidelity of decisions); and (b) to bring behavior more in line with one's espoused values.
What You've Learned
Those of us who believe that a more neutral mind is something to strive for have reason to be hopeful: some implicit biases are decreasing in America. And they're decreasing across age, education level, and geographic region. For example, sexuality bias has decreased by 64% since 2007, and race bias has dropped by 24% in the same time span.
Not all biases are changing toward neutrality or at the same rate. Why is race bias changing slower than sexuality bias? And why are neither age nor disability biases changing at all? These are questions we're working to find the answers to.
We've still got plenty of work to do as a society, but it's encouraging to know from the data that change in implicit bias is possible. Now we can focus on how to hasten the move towards equality, starting with our own minds.
Reflections
Question 1
How can we apply the gains we have made on anti-gay bias to race bias? Given that we are deeply segregated by race (but not sexuality), what measures would need to be taken to produce the same level of drop-off in race bias in the U.S.? (If you are from another country, it should not be hard to replace race as it is represented in the U.S., with race/ethnic variation in your own country to reflect on this question.)
What you write in this box is just for you. You will have a chance to download your response, but it will not be stored on our servers.
Your response:
Our thoughts:
We don't know for sure why anti-gay bias is changing so much faster than race bias, but we have some ideas.
First, sexuality bias may be more susceptible to change because it's a hidden characteristic. We typically get to know and create bonds with someone before learning their sexuality, so we already have some positive associations in place.
Even more important may be a feature of sexuality:  we are not segregated by sexuality as we are by race.  This presence "among us" is a feature that is not easily found for race, where Americans still remain deeply segregated in the two main domains of our lives: where we live and where we work. Contact on an equal footing may be critical to implicit attitude change.
Congratulations! You have completed Unit 6: Can Implicit Bias change? .